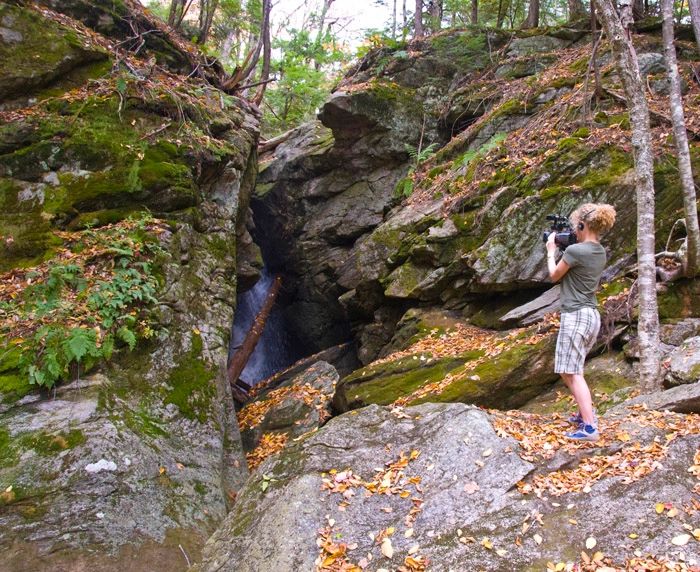 Video, Vignettes and Design!
Ever since moving to New Hampshire, Jane Nilles has brought life to the stories of artists, non-profit agencies and organizations, conservation commissions, churches and schools. Jane has crafted their messages in an intimate and simple fashion with a powerful, honest point of view that sticks. Her videos, interviews, and photographs resonate with her audiences so that they respond and react. Audiences walk away after reading an interview or watching a
Talk2mi Productions
video knowing clearly what the person, community, or organization is all about.
Jane's qualifications include a MSBA from Boston University;
Videomaker
Video Production Workshops in Chico, CA and Newark, NJ; training in the technical applications of video production at
New Horizons
in Nashua, NH; and, informal photography classes by
Uka Meissner-DeRuiz
in Stuttgart, Germany, and by
Earle Rich
in Mont Vernon. In 2007, Jane filmed and produced a PR video for the
Mont Vernon Conservation Commission
that helped raise $150,000 to purchase Wah Lum Reserve, 248 acres in the Purgatory Brook Watershed; and in 2011, Jane collaborated with Tami Kleiner Shartrand of
Illuminate Grace Films
to film and produce a video for
Bridges
shown at their annual fund raising event in Nashua, NH. The event raised nearly $100,000…the most the domestic violence and sexual assault agency has ever grossed. In 2012 and 2013, Tami and Jane produced two more PR videos for
Bridges.
.
Find Talk2Mi Productions, LLC on Facebook
https://www.facebook.com/pages/Talk2Mi-Productions-LLC/247045628653457